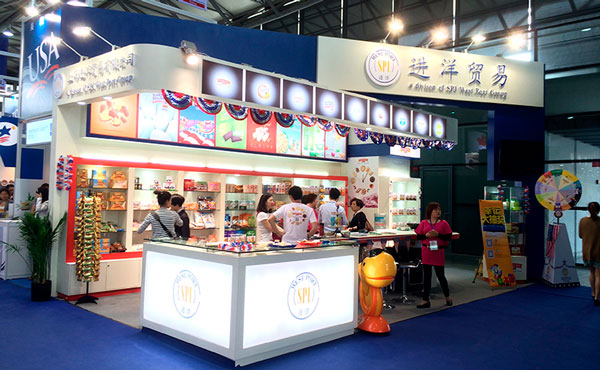 Philosophy
Establishing Long Term Business Partnerships
We believe in developing long term partnerships with all of our vendor principals.
We look for premium consumer packaged food, confection, and beverage brands committed not only towards penetrating the market, but also building and sustaining a long term presence in Greater China.
We believe in working closely with our vendor partners to develop an effective, sustainable growth strategy for your brand.
Import, Distribution and Marketing Services for Worldwide Food and Beverage Brands Into Greater China.