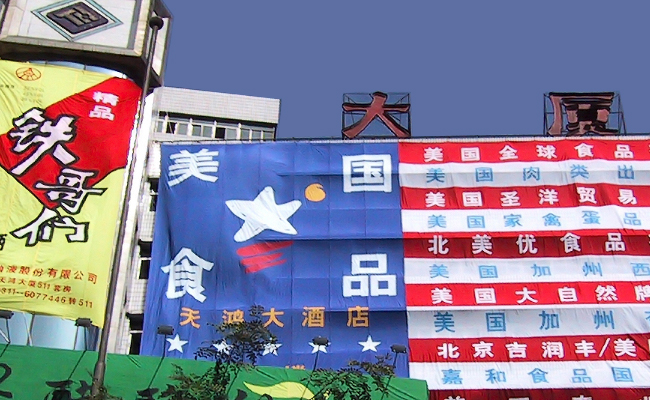 News & Events
June 2015 - SPI West Port
Check back soon for a list of our upcoming international trade show events.
May 6 - 9 2015 - HOFEX
HOFEX – the region's leading food and hospitality tradeshow will return on 6 – 9 May 2015 at the Hong Kong Convention and Exhibition Centre. HOFEX 2015 is the largest show ever in its history with 65,000 m2 exhibiting space, providing a platform for 2,400 international exhibitors to connect with 40,000 regional buyers. In its 16th edition, HOFEX 2015 continues to blend the best of Food and Beverages, Equipment, Supplies, Services and Hospitality Technologies.